He's given us so many delightful villians over the years.
Cheers to you Jason, thanks for the memories.
(Obviously this is image intensive, so please allow time to load)
Captain Hook, Lucius Malfoy, Colonel Tavington and Michael Caffee. Let me count the ways.
PS-If you've never seen "Brotherhood" where he's Michael Caffee, I can't recommend that you view it enough.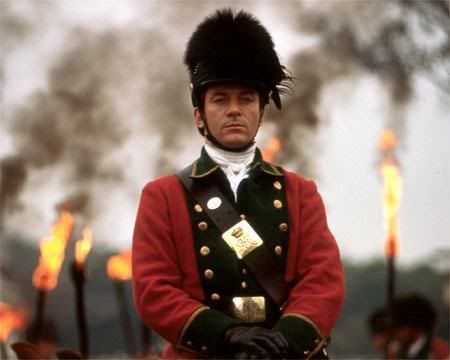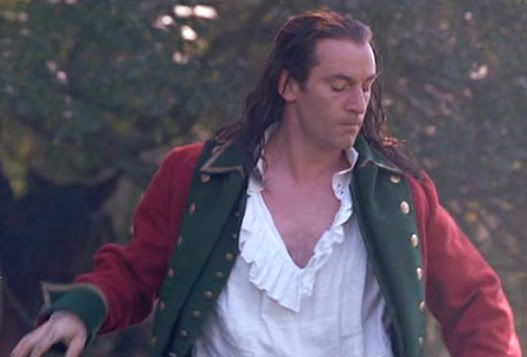 Current Location: Work UGH
Vile Mood:
naughty